Earth Diver
Made for Ludum Dare Compo in 48 Hours. All art, music, code, game design, and sound effects were created for the jam with 48 hour time period.
Tools used:
Engine - Gamemaker Studio 2.3
Music - Mixcraft 9
SFX - sfxr.me
Art - GMS2 sprite editor
Palette - Cyclope6 by Royal_Naym (from Lospec.com)
Dive deep into the earth and upgrade your ship as you get the highest score you can!
Download
Comments
Log in with itch.io to leave a comment.
Super cool game man, love the retro style and it really gets crazy later in the game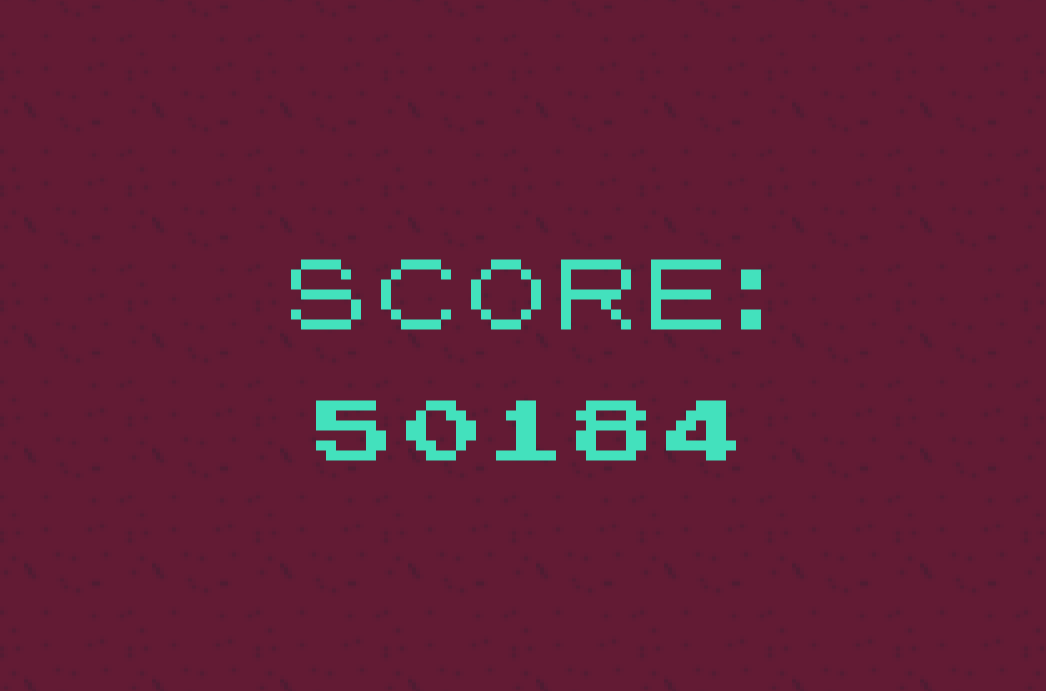 Cool Game! the art is really nice ad I'm impressed this was made in such a short amount of time!