Szeth Son-Son's Slide-Em-Up!
Submitted for Xanderjam 2, theme "Less is More"
Less turns, more stars. You've only truly completed the game once you have beaten all the levels in the lowest amount of turns possible.
You are an assassin who can manipulate gravity in order to assassinate the king. Your only rules are these:
1) Kill all the soldiers in as few turns as possible
2) Assassinate Gavilar the King
3) Look like a majestic creature while doing it

Complete each level in as few turns as possible for the ultimate reward! A gold star.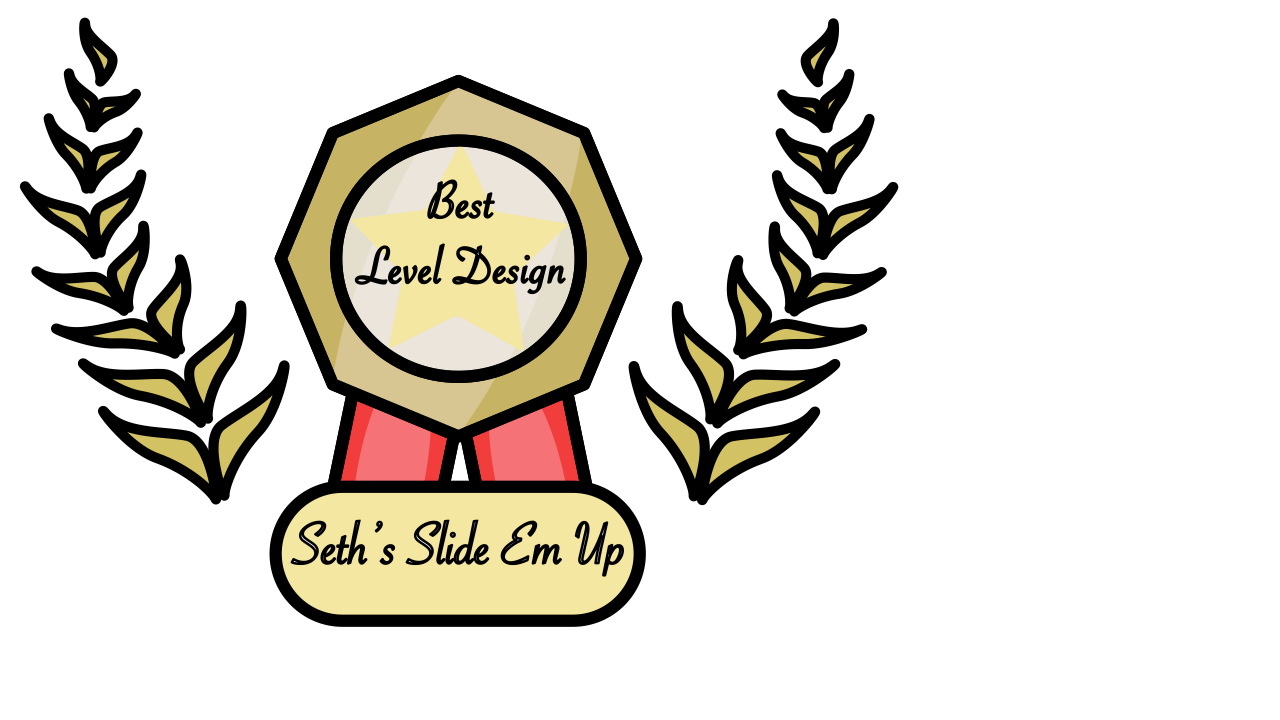 Credits:
Code, art, music, game and puzzle design - Jordan Thomas
SFX (free for personal/commercial use) - https://www.zapsplat.com
Download
Download
Seths Slide Em Up WINDOWS.zip
11 MB